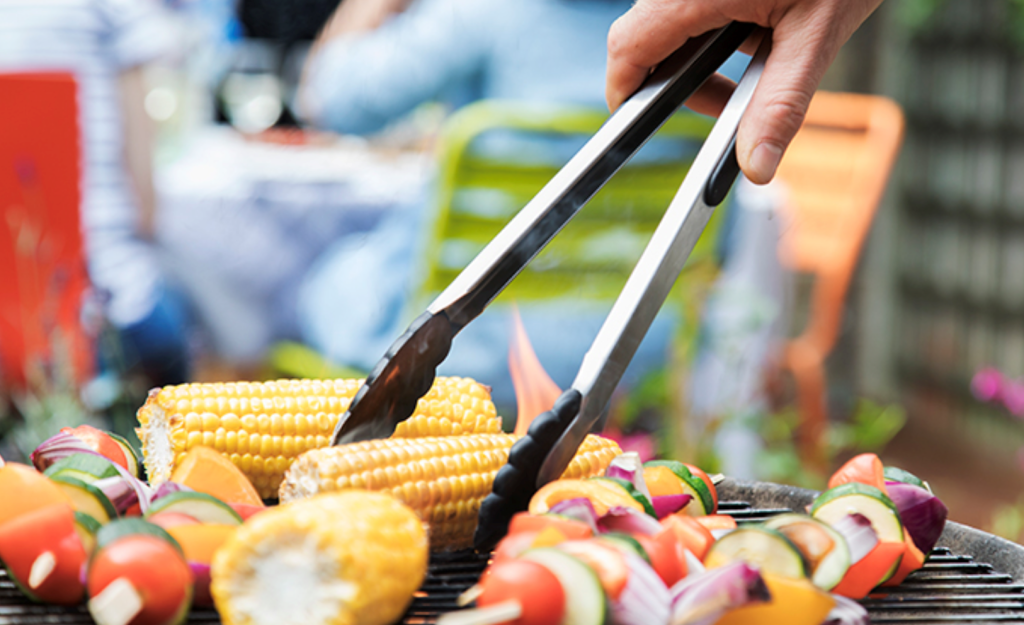 We all know that food is such an important part of our everyday life. We make decisions everyday about what to eat and what not to eat. Bottom line, what we eat makes a difference in our health and well being. That being said, we wanted to highlight the benefits of a Plant-based Diet during National Nutrition month.
One of the biggest benefits to this diet is the possibility of reducing the number of medications they take to treat a variety of chronic conditions, lower body weight, decreased risk of cancer, and a reduction in their risk of death from ischemic heart disease.
A plant-based diet consists of exclusively plant foods, including fruit, vegetables, grains, and legumes, and avoids meat, dairy, and eggs. Plant-based foods are full of fiber, rich in vitamins and minerals, free of cholesterol, and low in calories and saturated fat. Eating a variety of these foods provides all the protein, calcium, and other essential nutrients your body needs. It's important to include a reliable source of vitamin B12 in your diet. You can easily meet your vitamin B12 needs with a daily supplement or fortified foods, such as vitamin B12-fortified breakfast cereals, plant milks, and nutritional yeast.
Those who eat a plant-based diet lower their risk for heart disease, type 2 diabetes, obesity, and other health conditions. Research also shows that a plant-based diet can be less expensive. Need more info? Grace Medical Greenville is always here to serve your patients. Monday-Saturday. No insurance needed and no appointment necessary.