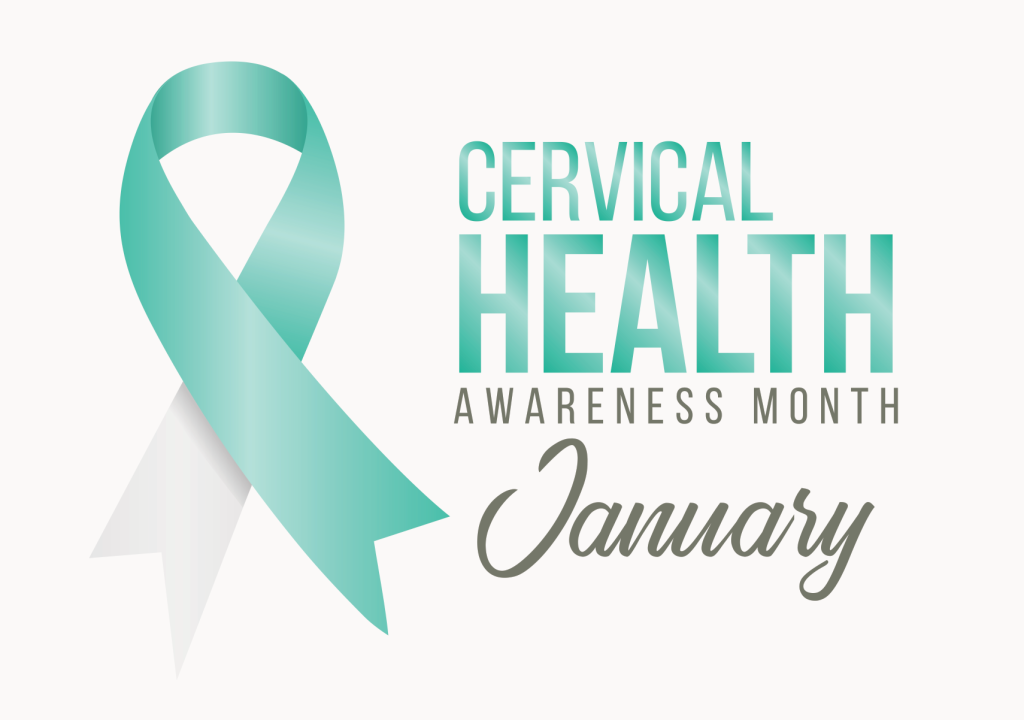 It's National Cervical Cancer Awareness Month.
Did you know that cervical cancer has often been referred to as "the silent killer." In 2017, it was estimated that in the U.S. 13,000 women were diagnosed and that 4,000 deaths had occurred due to cervical cancer. It affects women of all ages and presents no symptoms in the early stages. Most cervical cancers are caused by sexual transmission of HPV. Cervical cancer remains the third most common cancer among women worldwide.
Here at Grace Medical Clinic we offer women's Pap Smears as well as general female exams. And, we require NO Insurance and only $30 per visit. Check out our website for hours and our location.