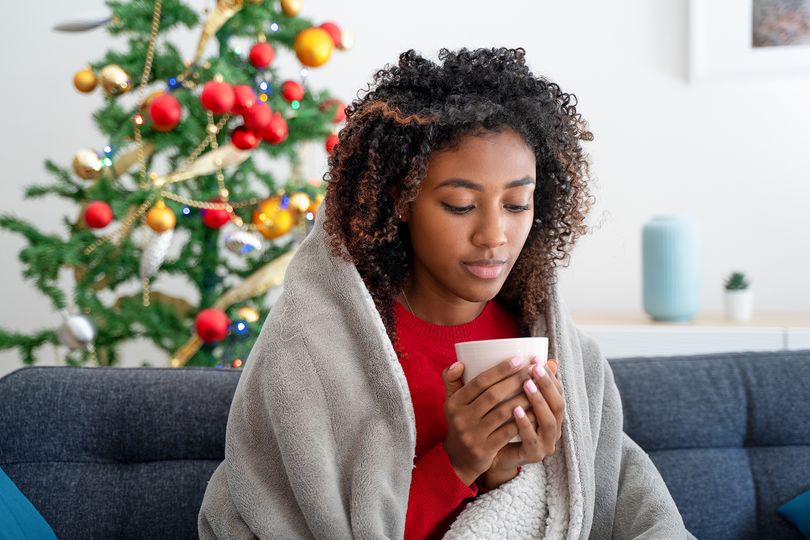 The "Holiday Blues" are a real thing. Depending on every individual situation, many can experience anxiety, depression, or loneliness at this time of year for a number of reasons. Mental health issues aren't necessarily limited to the holidays, but a little effort can go a long way during this particularly emotional time of year. Fortunately, there are ways you can prevent or lessen anxiety and depression during the holiday season for yourself and others.
* Check in with your loved ones and friends and be a diligent communicator.
* Encourage friends and loved ones through the holidays with messages, cards etc.
* Include people who are down with activities and events you are having for the holidays
And of course we are always here to listen and help anyway we can. We are your local community medical clinic. Serving our patients with kindness, addressing any of your medical needs and by being great listeners. No appointments necessary and you don't need any insurance at $30 per visit.