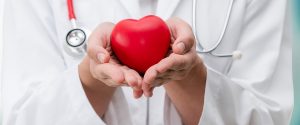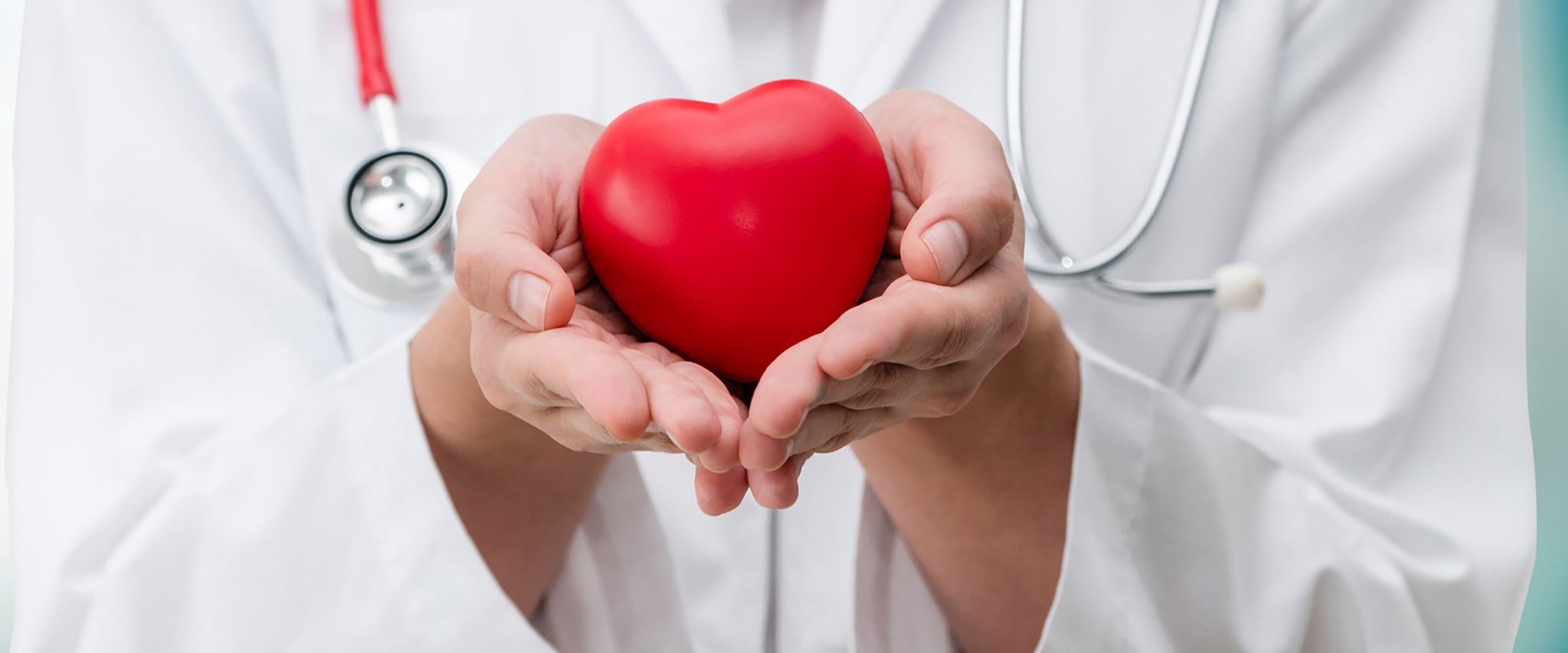 We are a professional Medical Clinic in Greenville
Our friendly, respectful healthcare staff are here to serve you!
Walk-ins Welcome – No Appointment Necessary
We use the word GRACE in our name because we believe every patient deserves not only great affordable healthcare, but a healthy dose of kindness, respect and compassion. We make sure we listen well to the needs of each patient and provide the professional treatment they need.
HOURS
Please Note: No children under 18 are allowed in the clinic for their health safety!
Monday 9am – 3:30pm
Tuesday 9am – 3:30pm
Wednesday 9am – 3:30pm
Thursday 9am – 3:30pm
Friday 9am – 3:30pm
Saturdays times & date vary – call to confirm
$40 Per Visit
No Insurance Needed
No Appointment Necessary
Hispanic Interpreters Available
Our Services Include:
Immunizations
Management and treatment of chronic conditions including high blood pressure, diabetes, high cholesterol, etc.
Routine Physicals & Blood Work
Specialist Referrals as Needed
If you are experiencing any of the following symptoms, don't hesitate to call us and fill out our online patient form prior to coming to the clinic, if possible:
Flu, Cough, Bronchitis, Sinus Infection, Nasty Cold, Fever, Nausea, Diarrhea
Respiratory Infections, Urinary Tract Infection, Bladder or Bowel Pain
Skin Rashes, Eczema, Psoriasis, Minor Allergies, Allergic Reactions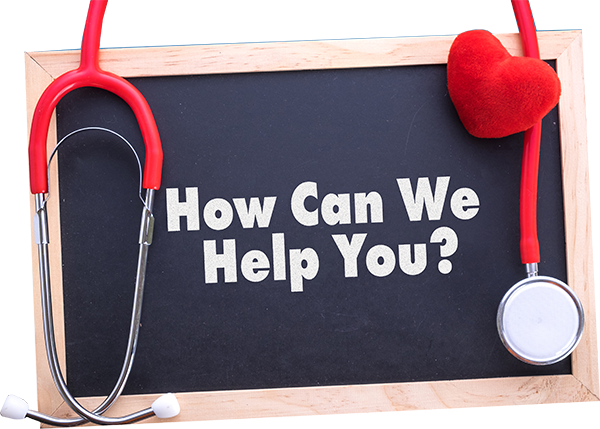 We also offer FREE Diabetic Classes every 2nd Saturday of the month 10am-Noon.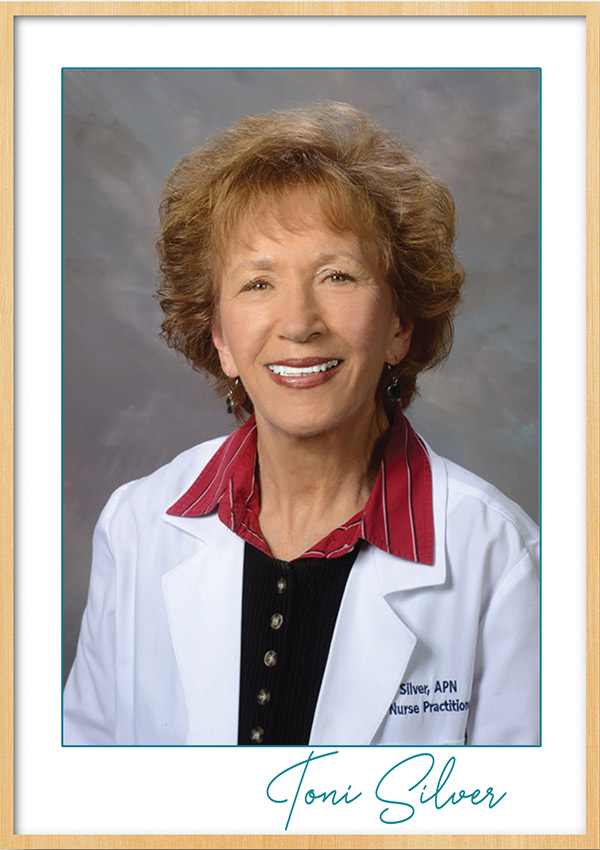 Meet Toni Silver:
FNP-BC, MSN,
Family Nurse Practitioner, Master of Science, Nursing
I started Grace Medical Clinic to offer a professional medical clinic with old-fashioned values.
My staff takes time to listen, as well as to treat. Our goal is to be your go-to healthcare provider — growing a trusting nurse/patient relationship while optimizing your daily wellness.
We offer:
• Professional care and affordable lab work
• Open six days a week
• Only $30 fee per visit paid by Debit or Cash (No checks, please)
I, as well as my staff, look forward to seeing you on the way to being healthy!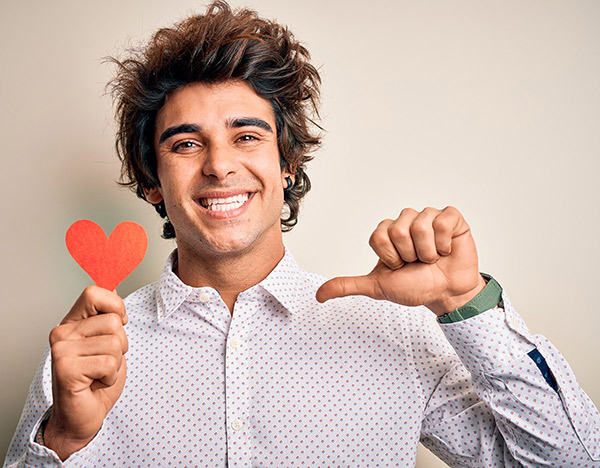 When I went to the clinic, I had not been to a doctor in a long time and I didn't know what to expect. She was so kind and came in with a big smile, which made me feel a lot better. When you talk to her, you know she is very knowledgeable about what she does but at the same time her patients are very important to her and they get the best care she can give. I would recommend her to anyone!

-D. Crain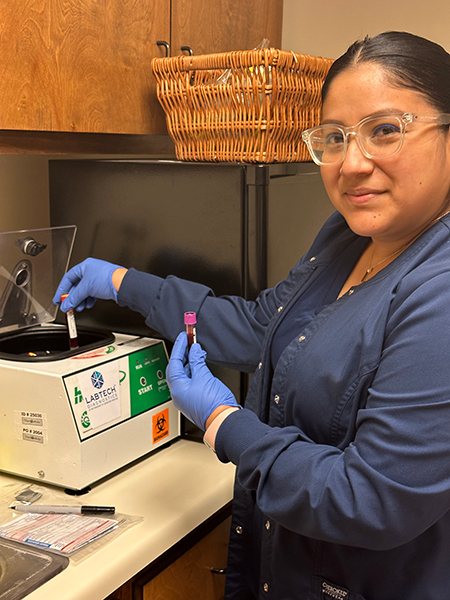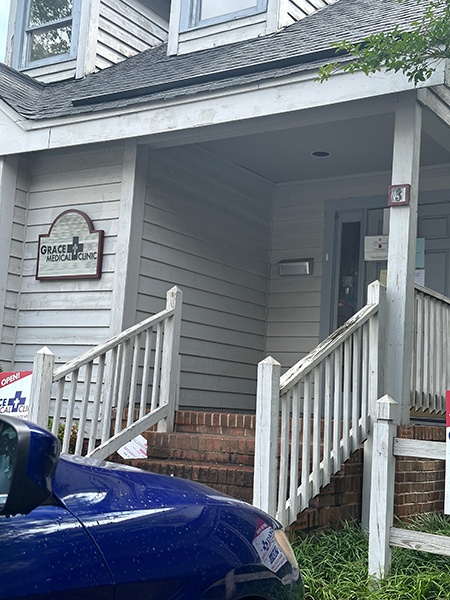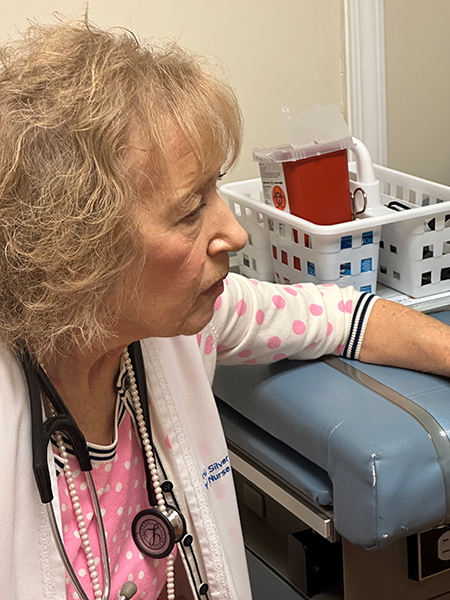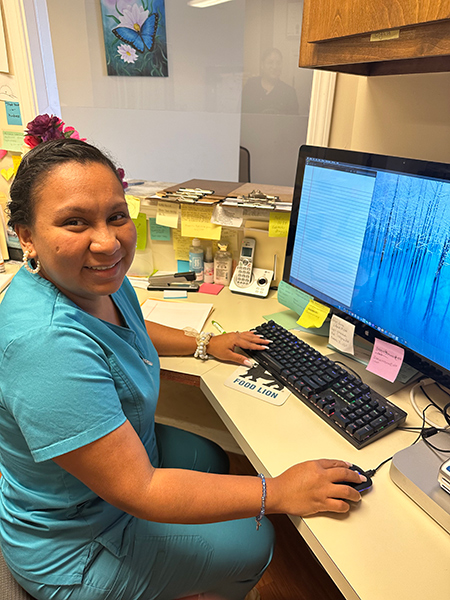 Looking for the best clinic care? Look for the "FNP."
Testimonials
I have been a patient of Toni Silvers since I was 13 years old and I am now 20. Her care is very professional and knowledgeable and she is always cheerful and kind which makes her easy to talk to. I would recommend her to anyone!

P. Tomlinson
I have been going to Toni since her first clinic opened. I drive all the way from Gaffney SC to her clinic in Greenville SC. She is very professional and kind and goes above and beyond to provide the care that is best for me, I would recommend her to anyone.

M. Elliott
Toni is the best and I'm thrilled they have opened a new clinic. If you need a good doctor call Grace Medical and you won't be disappointed. Thank you Toni for all you do.

C. Hill
I've been a patient of Toni Silver for a long time and also been blessed to see her abilities as she worked with residents in a nursing facility where I worked as well. She is very professional and knowledgeable but at the same time very compassionate and goes the extra mile to see her patients get the correct care. She is also one of the few healthcare providers that care more for who she treats and not how much money she can get.

S. Peterson