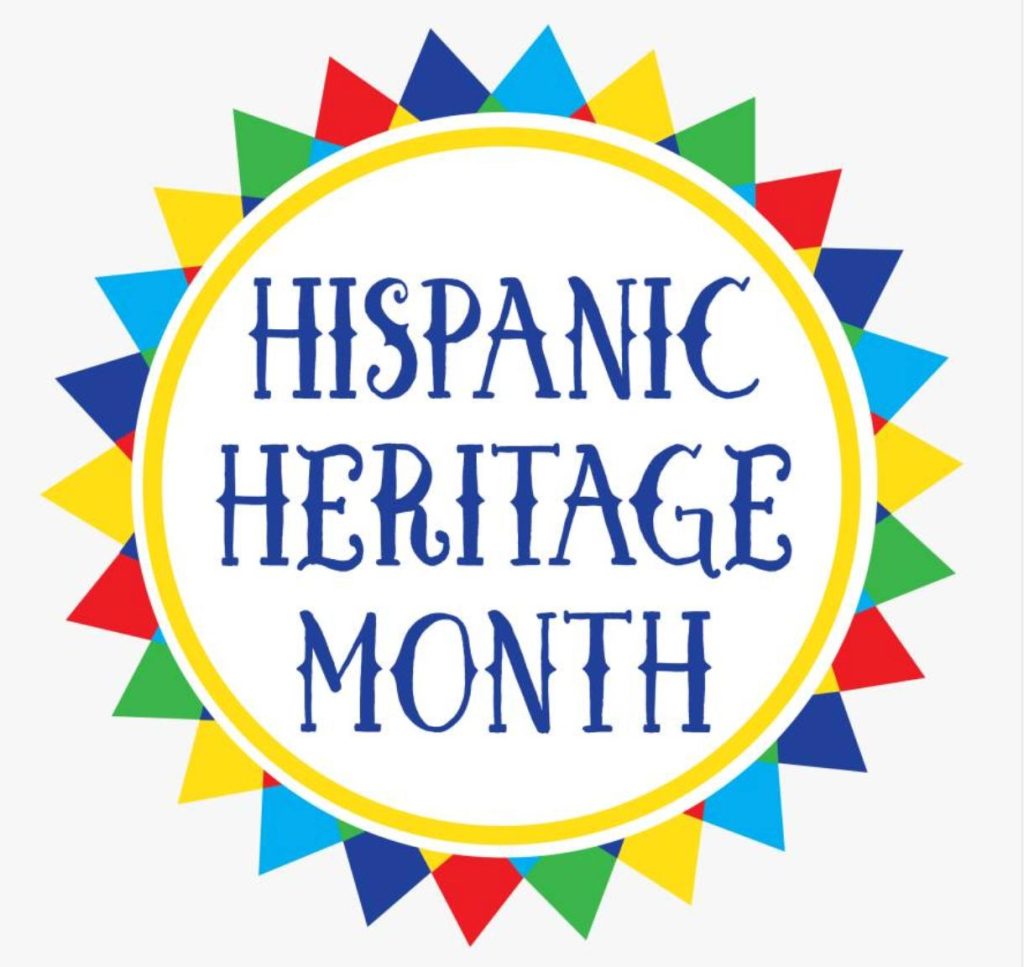 President Lyndon B. Johnson started Hispanic Heritage Month in 1968.
Hispanic Heritage Month is celebrated annually from September 15th to October 15th. The purpose of the month-long celebration is to recognize the contributions and rich cultural heritage of Hispanic and Latino communities. During this time, various events and activities are organized to showcase the diversity and achievements of Hispanics in areas such as art, music, literature, and history. It is an opportunity to honor the significant impact Hispanics have had on shaping the United States.
Throughout the years, Hispanic Heritage Month has been celebrated in diverse and vibrant ways. It serves as a time to honor and recognize the rich contributions of Hispanic individuals to our society and culture. From cultural festivals and art exhibits to educational events and community gatherings, these celebrations foster unity, promote understanding, and highlight the significance of Hispanic heritage. Join us in embracing this important occasion alongside our Hispanic employees, friends, and patients, as we commemorate Hispanic Heritage Month from now until October 15th.
We're proud to join our Hispanic employees, friends, and patients in celebration of Hispanic Month now through Oct. 15th. During this important time, we recognize the outstanding contributions made by notable Hispanic individuals in America. Some famous Hispanics who have made a significant impact include Cesar Chavez, a labor leader and civil rights activist; Sonia Sotomayor, the first Hispanic Supreme Court Justice; and Roberto Clemente, a legendary baseball player and humanitarian.