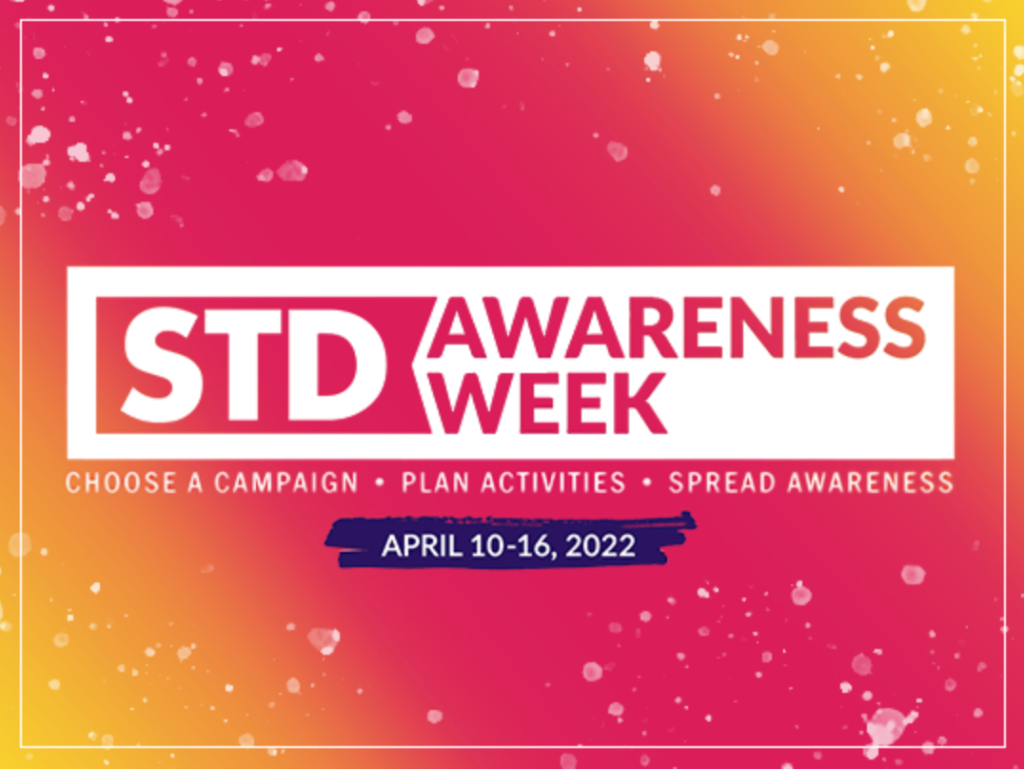 According to the Centers for Disease Control and Prevention (CDC):
There are 20 million new STI cases in the U.S. every year
The medical costs for these new cases are $16 billion
Adding the new cases each year with existing infection, there are an estimated 110 million total STIs among Americans.
STIs are common, but people may not know they have an STI because many don't have symptoms. But left undetected and untreated, STIs can cause serious health consequences. For example, chlamydia or gonorrhea left untreated can put a woman at risk for pelvic inflammatory disease, a condition that can lead to infertility. If you think you have any of these symptoms, our carrying staff are her to help. Stop in or make an appointment today! We are only $30 per visit and we don't require insurance.