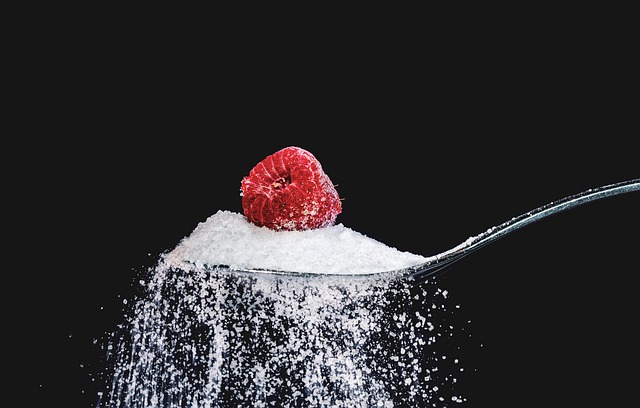 The number one enemy today for your optimal health is sugar. It is added to everything. It is even added to foods that also have stevia, which has been proven to be the one of the only sugar substitutes that does not raise your blood sugar levels. And Stevia is already very sweet, so it makes no sense to add sugar if the product has stevia.

But we are here to day to help you figure out how to cut out the sugar in your diet. Sugar has at least 50 or 60 different names, so it can be hard to find it in the foods you buy. ON the website Viral Health, there is a fairly comprehensive list of the different names for sugar: https://www.virtahealth.com/blog/names-for-sugar. Yes, this list is very long! So, if you are in the store looking at food labels and you do not recognize the ingredients, look them up on your phone.

Other issues with blood sugar are not necessarily the sugar in the food you eat, but how quickly the foods you eat turn into sugar in your body. The foods high on the glycemic index will turn to sugar very quickly. These include processed foods, white breads, etc. Below is a list of the most common foods we eat that can raise your blood levels to unsafe levels:
white and whole wheat bread.
white rice.
breakfast cereals and cereal bars.
cakes, cookies, and sweet treats.
potatoes and fries.
chips and rice crackers.
fruits such as watermelon and pineapple.
sweetened dairy products such as fruit yogurts.
One way to try to eat healthier is to choose one item to eliminate from your diet. And maybe the hardest is sugar. Why do't you try, for at least one week, to eliminate all the sugar and added sugars in your diet – you will likely feel better, have less inflammation, and maybe even lose a little weight in the process.