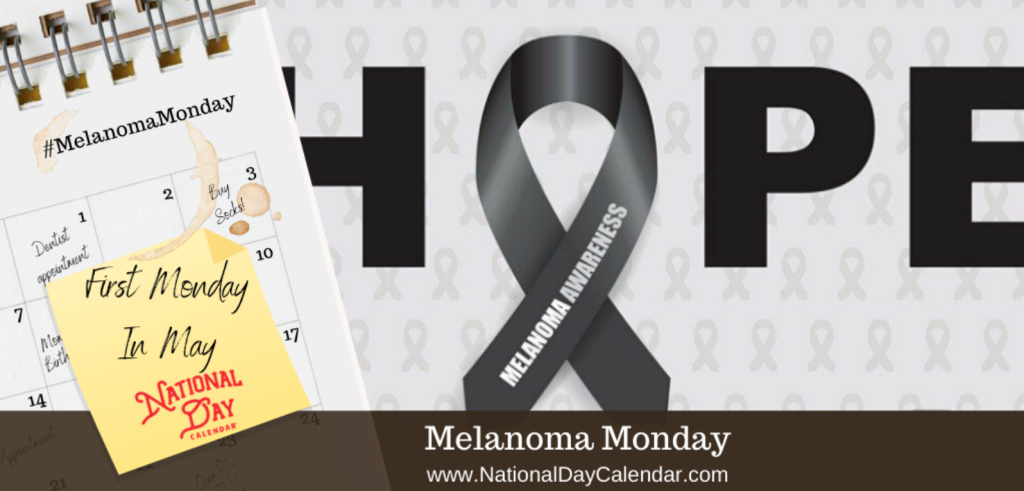 The American Academy of Dermatology has set aside this day to raise awareness about skin cancer.
Melanoma is a type of skin cancer, and it is the deadliest of skin cancers. The observance focuses on skin health, sun safety, tanning prevention, and skin cancer screenings. By providing resources and information, it's hoped to reduce the number of melanoma diagnosed.
How to Spot Skin Cancer? The ADA website has a great article with photos and tips regarding how to first spot skin cancer. The quicker you identify it, the less chance it will spread.
While melanoma and other skin cancers aren't 100% preventable, there are ways to reduce your risks. If you have concerns, Grace Medical Clinic is here to serve you. No appointment necessary, $30 per visit.