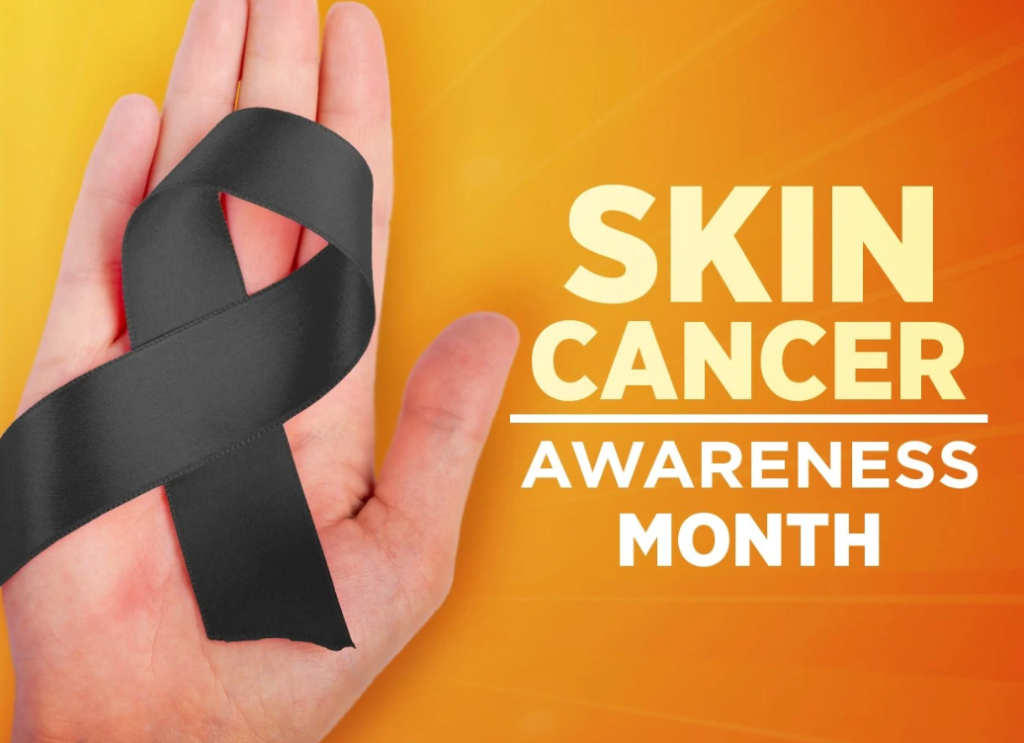 What Are The Stages of Melanoma?
Cancer staging is how doctors describe the extent of cancer in your body. Staging is defined by the characteristics of the original (primary) melanoma tumor and if/how far it has spread in your body.
Melanoma is divided into stages using five Roman numerals (0 through IV) and up to four letters (A through D) that indicate a higher risk within each stage.
Your stage is important because cancer treatment options and prognoses are determined by stage. If you are worried or have noticed a place on you that just doesn't look right or a place that has just shown up. Come see us so we can determine if you need any further treatment. We are here to serve our patients weekdays and every other weekend. No insurance needed and only $30 per visit.